Home >
Solutions & Services

We provide solutions to issues in response to the needs of client companies.
We have three primary services of Consulting, Technology and Outsourcing as our core competencies. We have developed Harmonized and diversified solutions taking advantage of our core competencies, allowing us to offer clients a wide spectrum of support
Business System of Virtualex Consulting
We support client companies with Customer Relations Management (CRM) processes that are implemented from the maintenance and management of citizens and consumers to the maximization of the value of customer experiences. In addition to the technologies and knowledge developed and accumulated within Virtualex Consulting, we utilize cutting-edge technologies in our services to continuously support client companies' CRM processes.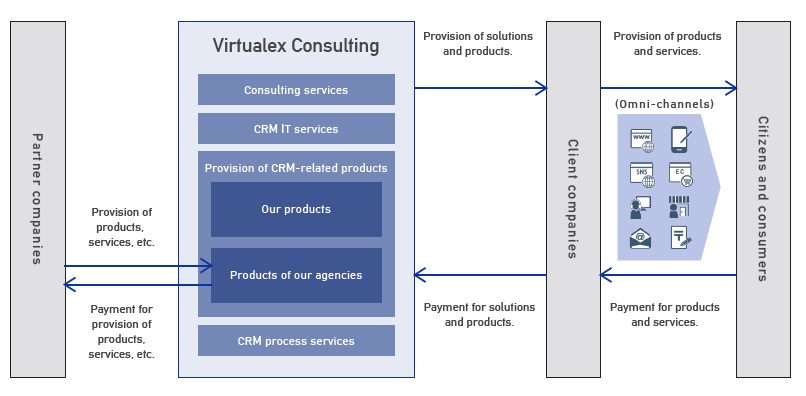 Our client companies
We have an extensive track record in the distribution, finance, communications, services, medical, manufacturing, education, and information industries, among others, and our professionals who are well acquainted with each industry propose and provide the optimum services backed by their extensive experience and performance.
Services to be provided
We provide the following four services based on our three core skills of consulting, technology and outsourcing. These services are closely related to one another and construct an integrated value provision model.
Consulting services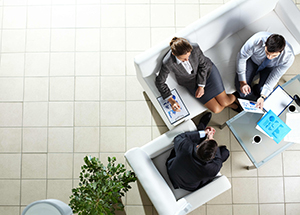 Centered on the areas of CRM and marketing, we provide a wide range of consulting services from the formulation of strategies to the specific design and structure of operations and services.
We are characterized by the achievement of specific business results by focusing on feasibility rather than pie in the sky concepts, and by acting proactively as a party concerned. Our service lineup includes business consulting, operation process consulting, and system and technology consulting, and promotes integrative investigations in view of the implementation phase by organizing a team in accordance with the requests of each client company and the attributes of the projects.
CRM IT services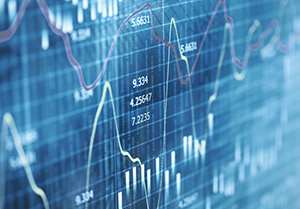 Providing systems and information technologies as continuous services in the areas of CRM and marketing.
We provide our package product, inspirX, as a cloud service, and we also provide a maintenance service following the provision of CRM-related products of the on-premise (in-house installation and client's own operation) type. Furthermore, we offer agency-type services for other companies' (partner companies') products.This service responds to the changes in the requests of client companies from possession to usage, and we handle this service for continuous business support based on our policy of contributing to clients' business results.
Provision of CRM-related products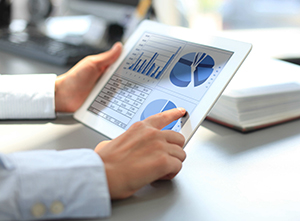 As a tool for achieving the transformation of operation processes in the areas of contact centers and marketing, we select and provide optimum solutions including inspirX, which has recorded numerous achievements.
Against the background of accumulated knowledge and experience obtained through consulting services and CRM process outsourcing services, we have developed our own package products, which are connected and linked with the solutions of other companies at home and abroad, and have provided them to client companies. The products are characterized by the fact that priority is placed on maximizing business results and operation efficiency, for which a system structure that achieves maximization has been adopted. We also respond to requests to establish an omni-channel structure with the use of tablets, etc.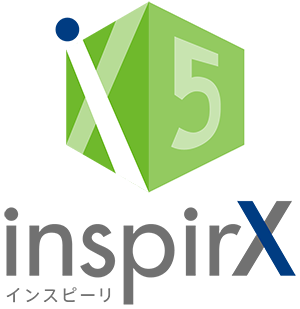 What is inspirX ?
inspirX is the customer relations history management software for multi-channels (telephone, fax, e-mail, SNS, LINE, etc.) that we have developed based on our many years of experience in contact center operations. It enables the integrated management of all communications with customers,including customers' inquiries, opinions, complaints, order placements/acceptances and actual visits. In order to achieve an omni-channel structure, we have also provided it in the form of tablet systems and cloud services, while improving connectivity and compatibility with other companies' products and enhancing responses to digital marketing processes. Its evolution has been ongoing.
CRM process services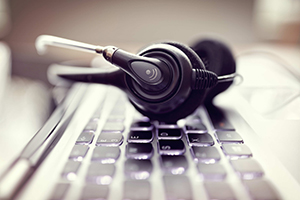 Providing client companies with outsourcing services for the operation of contact centers mainly as the core of the CRM process
The outsourcing services for the operation of contact centers provided by the entire Virtualex Group consist of the services operated by Group personnel at Group facilities and the services operated by Group personnel in cooperation with the employees of client companies at the center of client companies. These services are provided in accordance with the requests of client companies. The outsourcing services provided by the Group encompass not only the operations of ordinary inquiry centers and order placement/receipt centers, but also extended services such as the operation of mother centers to establish operation standards (KPI and process) and pursue new initiatives (hypothesis and test) and the Marketing Process Outsourcing of back office operations of digital marketing in some of the large-scale centers by taking advantage of the consulting capabilities of the Group in the areas of CRM and marketing.